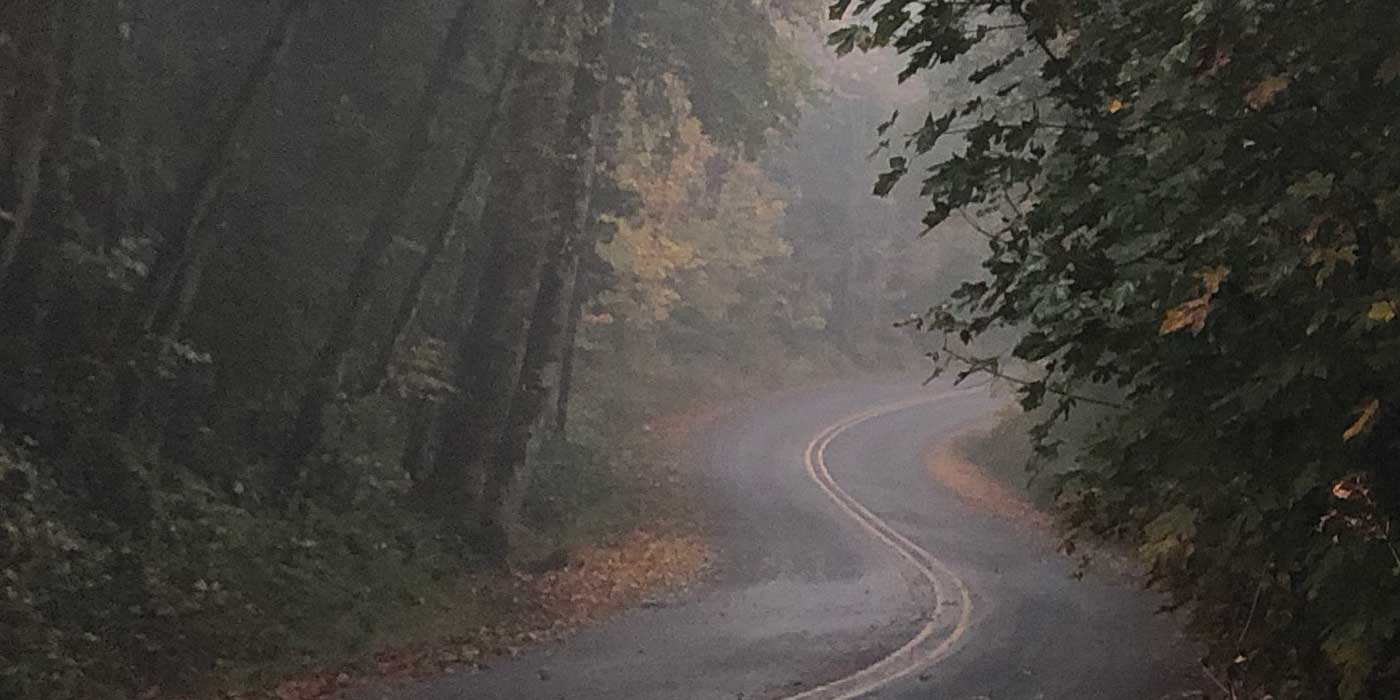 Road's End Press
Road's End Press is a small, family-run publisher, comprising three generations of writers, artists, and readers. Founded in 2019, the press has now published three books by Oregon poet and activist, David Hedges. Hedges has been long praised for his masterful storytelling, sharp satirical wit, and snappy fashion sense.
Read more about Road's End Press.
Latest News
Road's End Press is excited to announce David Hedges' latest piece of whimsy, The Zigzag Papers, which is now available for purchase.